Valentine's Day? There's two ways of going about this: You can either A) Enjoy a romantic day with one another, enjoying the time set aside for one another, and come enjoy some poetry after a pleasant dinner of Chinese food! or B) Disregard the affair as a ridiculous capitalist concoction of needless flair and excuses, let it lie, and come enjoy some poetry!
With no relation to the day whatsoever, we give you our third installment of the Argo Featured Reading Series. Montreal-born poet Asa Boxer will be headlining the event, preceding by Jacob Spector and Michael Saunders, poets and students of Concordia's Creative Writing and English Literature program.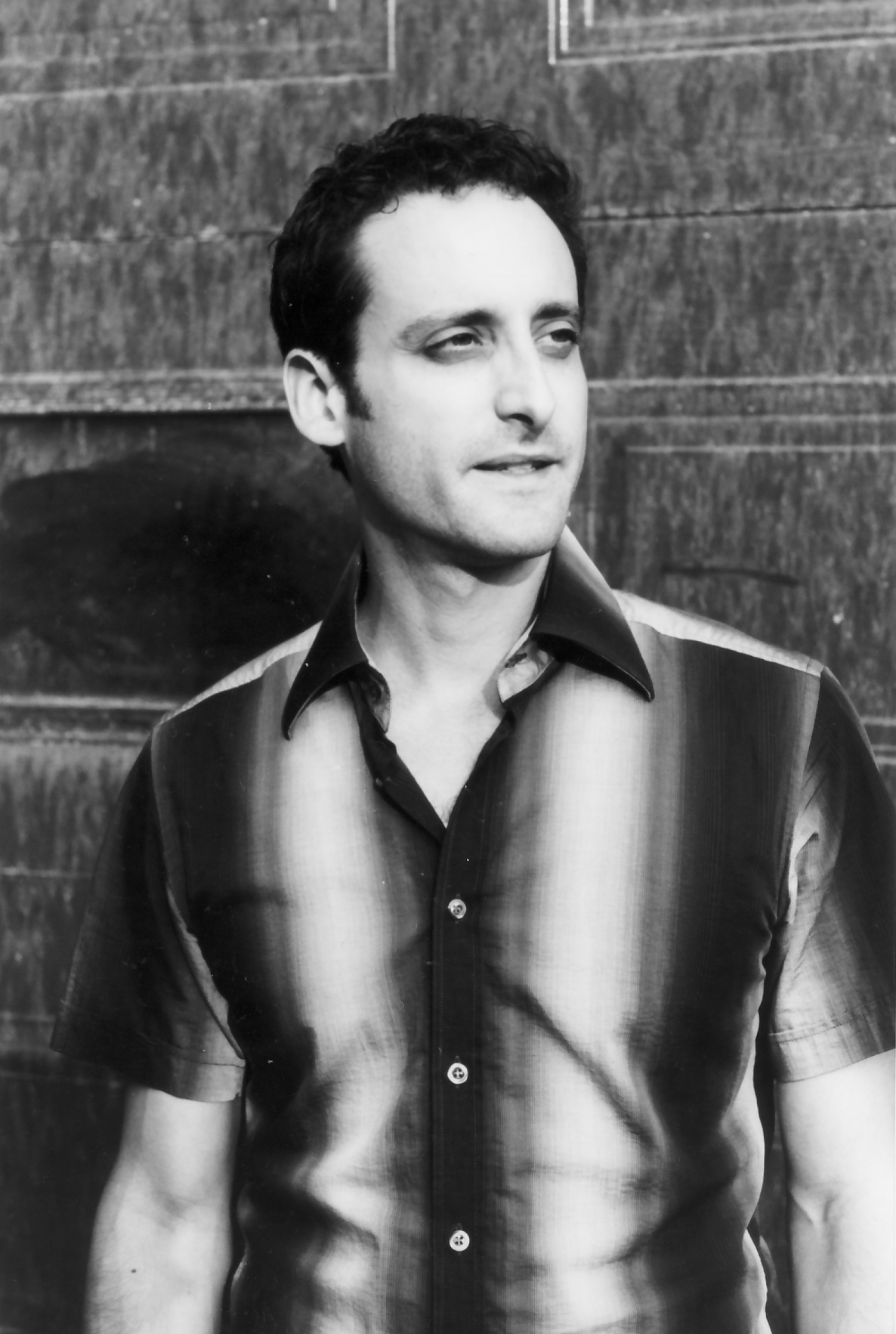 Asa Boxer's first book was first published by Montreal's Vehicule Press (est. 1973) in 2007, entitled Mechanical Bird which won the Canadian Authors Association Prize. As Mechanical Bird had hit a controlled, yet coiled note on the relationship between authenticity and artifice, his latest book Skullduggery upped the ante when published in 2011. It is deeper in its breadth of forms and achieves even greater highs and lows of falsity and truthfulness, with comic twists to boot. Essentially, as Vehicule itself deems, it gives "a simple message: Trust nothing." For some preambulatory reading, check out Asa's online chapbook on the subject of his father, Avi Boxer, an East-end poet who ran alongside the likes of A.M. Klein, F.R. Scott, Louis Dudek, Irving Layton and Leonard Cohen here. Either that, or check out the issues of Poetry London , Arc, Books in Canada, Maisonneuve, and Canadian Notes & Queries (CNQ) he's been in.
Beginning the night, Asa Boxer will be introduced by two students of Concordia: First, Michael Saunders, a great poet whose work portrays deeply humbling work, with poems that engage with visceral images, feelings and humbled announcements. He is currently aiming for Masters studies in English Literature at U of T and Western, with academic work focusing on the realms of Speculative Medievalism, Speculative Realism, and Object-Oriented Ontology.  He recently gave a talk at Concordia's first Undergraduate Colloquium with the paper Storm Still: Aristotelian Hamartia as Radical Unknowing in King Lear.
After Michael, we'll have Jacob Spector, also a student of Creative Writing. His poems, in my personal opinion, evoke dispassionate passions, the kind of troubled knowledge of things as they are and what they will be. This pale description doesn't do much for his work, as it can best speak for itself with this recording from the Synapse Readings (created by Sina Queyras, and curated by Steph Colbourn and Lizy Mostowski). Jacob has contributed poetry to The Incongruous Quarterly, Void Magazine, and Black and White Journal.
The doors are open at 8, and we begin roughly 15 to 30 minutes after. Hope to see you there, and if not, Happy Valentine's Day!