Friday, July 27th, 2012
ArgoFeaturedReading #8 – Padma Viswanathan & Geoffrey Brock by Argo Bookshop on Mixcloud
The Argo Bookshop would like to thank two award-winning, critically-acclaimed authors for reading as Argo Bookshop's Featured Readers in July 2012: The American award-winning poet & translator Geoffrey Brock, who presented his latest translation, The FSG Book of Twentieth-Century Italian Poetry (Farrar, Straus and Giroux 2012) alongside the superb novelist Padma Viswanathan, who read from her novel The Toss of a Lemon (Random House, 2008).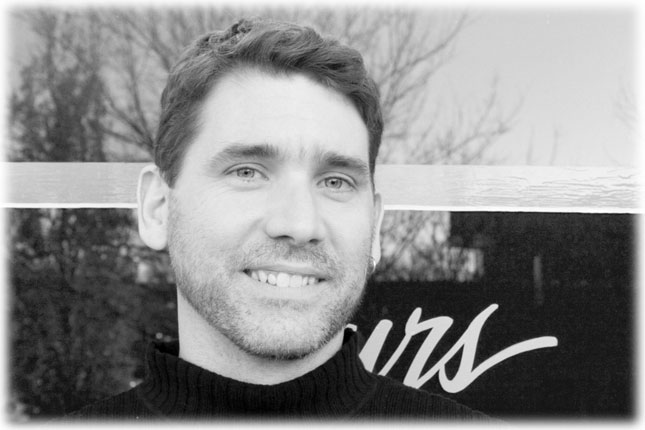 A translator of six books, Geoffrey Brock holds a Masters in Fine Arts from the University of Florida and a PhD in Comparative Literature from the Univeristy of Pennsylvania. Recipient of the Guggenheim, Stegner and National Endowment for the Arts (NEA) fellowships, Brock has published a highly lauded book of poems Weighing Light (Ivan R. Dee, 2005) and has published his work in Poetry Magazine, Paris Review, PN Review, New England Review, The Hudson Review The Best American Poetry 2007.
Padma Viswanathan is a Canadian playwright and fiction writer whose short stories have appeared in Subtropics, New Letters, PRISM International, Boston Review, and Malahat Review. A graduate from University of Alberta, Viswanathan is the recipient of an MA from John Hopkins Univeristy and an MFA from the Univeristy of Arizona, fellowships from both the Canada Council for the Arts and the NEA, as well as residencies at MacDowell, Sacatar and Banff Center for the Arts. Her widely star-reviewed novel The Toss of a Lemon was shortlisted for both Amazon.ca's First Novel Award and the Commonwealth Writers' Best First Book Award.